Overview
We build a resort to bring you peace and calm. Come and experience the uniqueness in architecture of ALMA resort as well as the freshness and distinction of this fairy place.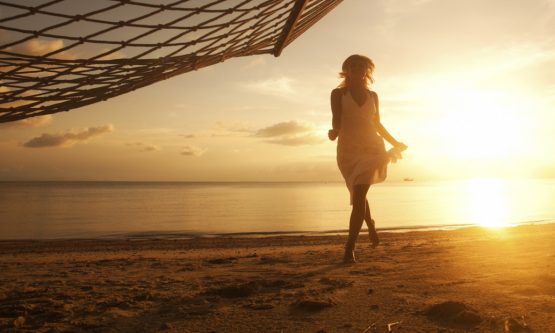 Enjoy an ideal accommodation at ALMA
Nestled in Cam Ranh Bay with one side adjoining the main route leading to the city centre while the other side overlooks the majestic sea, ALMA resort is like a pristine oasis with a great sense of seduction. Leaving the bustle and hustle life behind, people can relieve burdens to immerse themselves in nature, to listen to the sounds of life, to touch the warm and crystal clear water, to behold the exotic and to experience the sublimation of feeling at ALMA.
Experience the harmony and feeling of being at home
Occupying an area of apprx. 30 hectares which is the same size as many urban areas in Vietnam, ALMA successfully combines the Asian touch of elegance and sophistication with the creativity and contemporariness of Western architecture. At ALMA, every family member finds the value of life. Grandparents who enjoy the slow pace of living can leisure in the tropical garden, stroll along the sandy beach or have a drink at the pools. Parents can rest assured when going shopping, going to the cinema or theatre without worrying about taking care of their children. There are a variety of exciting activities for children including interesting English classes, cooking classes as well as sports games which are suitable for different age groups. Boys and girls can also freely participate in stimulating activities presenting the energy and enthusiasm of the youth. A system of pools with different sizes, colors and structures are built to bring each generation different options. A chain comprising of different restaurants also offers residents a variety of choices of international cuisines. Entertainment complex, shopping mall, supermarket, sports centre and many other amenities are carefully designed to bring families an exciting vacation.
Master Plan Layout